Work with
an experienced, professional
ghostwriter...

on your memoirs, life story, autobiography, family history, biography, self-help, how-to, current affairs,
psychology, sociology, history book...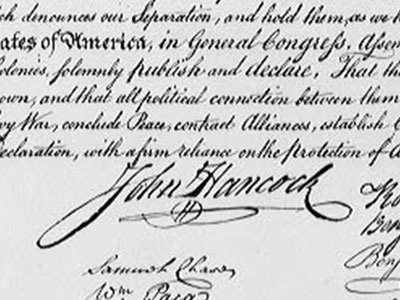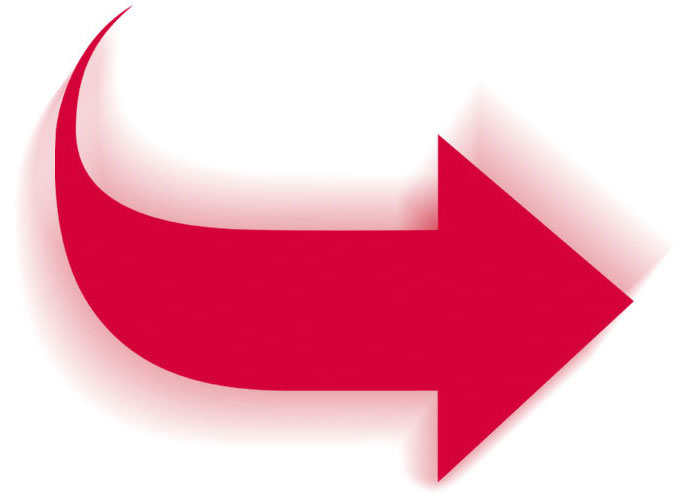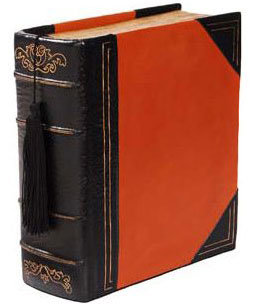 Ghostwriting your story is an undertaking for only the most skilled professional writer, someone who can empathize with others, both men and women, who can capture another person's inner voice, someone who will listen.



Allen R. Kates, MFAW
an experienced, skilled Ghostwriter


a 30 year writing veteran, journalist, bestselling

author


who loves to write, research, and fact-check

a creative writer with a Master of Fine Arts in
Creative Writing degree


an objective detail person able to create an
overall vision of a story

a prolific reader of fiction and nonfiction books,
newspapers and magazines

a well-known board certified PTSD and trauma expert

who understands the dramatic and traumatic turning
points in our lives

who has traveled to many countries and interviewed more
than 1,000 people


who maintains confidentiality and enjoys seeing others achieve their goals

who is compassionate, nonjudgmental, and allows another person's voice
to be heard

who lives and breathes the writing and publishing process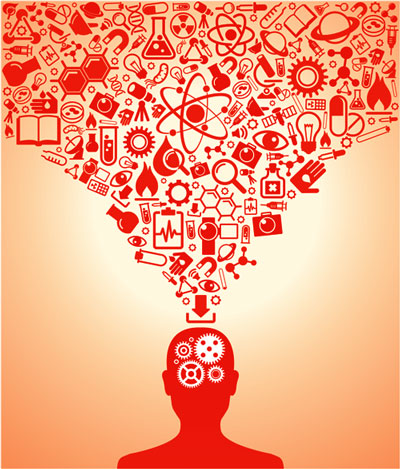 "Allen has a way of connecting with your soul
and helping you put your heart on paper."


—Sharon Knutson-Felix, author of Gifts My Father Gave Me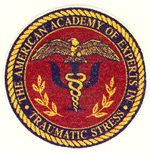 Contact Allen

To estimate how long your book may take to write and how much it may cost, please contact me. Your consultation is
free
and everything we discuss is
confidential
. Click
here
to connect.

To Top of Page.