Work with
an experienced, professional
ghostwriter on your book or screenplay...

...who specializes in writing stories
about traumatic incidents that have affected you deeply

Author of an internationally
acclaimed bestselling book on PTSD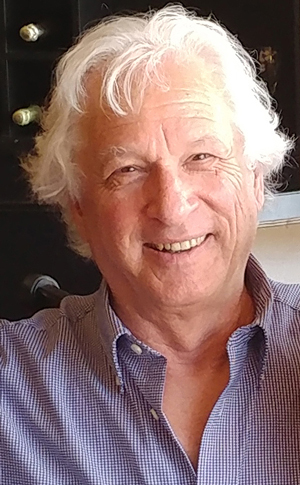 Ghostwriting your traumatic story is an undertaking for only the most skilled professional writer, someone who can empathize with others, both men and women, who can capture another person's inner voice, someone who will listen...

...someone who understands what trauma does to a human being.





Allen R. Kates, MFAW
an experienced, skilled Ghostwriter
specializing in writing stories about trauma


a 35 year writing veteran, journalist, bestselling author, U.S. based, with clients in several countries, who writes books and screenplays


author of the bestselling, internationally acclaimed book, CopShock, Surviving Posttraumatic Stress Disorder (PTSD)


was story development executive at Twentieth Century Fox Film Corporation in Hollywood. His job was finding and working with writers on their television programs and screenplays.

a creative writer with a Master of Fine Arts in Creative Writing degree


an objective detail person able to create an overall vision of a story

a well-known board certified PTSD and trauma expert

who understands the dramatic and traumatic turning points in our lives

who has traveled to many countries and interviewed more than 1,000 people


who maintains confidentiality and enjoys seeing others achieve their goals

who is compassionate, nonjudgmental, and allows another person's voice to be heard

who lives and breathes the writing process
"Allen has a talent beyond anything you can learn in a book.
He has a way of connecting with your soul and helping you
put your heart on paper.

"I recommend his services to anyone who is wanting to write
a book and not able to get there on their own."


—Sharon Knutson-Felix,
Author of
Gifts My Father Gave Me,
Finding Joy After Tragedy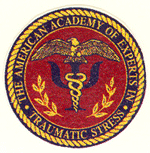 Contact Allen

To estimate your costs and how long your book may take to write, please contact me. Your consultation is
free
and everything we discuss is
confidential
. Click here
to connect.

But before you do, you may wish to have a look at the Ghostwriting Stages and Your Costs outlined on this website... so we have a general idea before we focus on the specifics of your book proposal.


To Top of Page.