Coaching

When you succeed, I succeed.
Nothing gives me more pleasure than to see you succeed at your writing. I want you to tell an exciting, engaging story. I want you to get published, if that is your goal, and attract millions of readers.
If you don't need a ghostwriter, but want someone to show you how to write your book, here's how I work with you as a writing coach: We discuss your ideas and thoughts, your goals as a writer, what you want to say, what you want readers to think, and how to develop your ideas into a nonfiction book, fiction novel, screenplay, short story or novella. We talk about writing the first sentence, the first paragraph, the first page, the first chapter. We discuss the ending, structure, characters, place, atmosphere, description, dialogue, action scenes—everything you need to know to write an enduring and breathtaking story.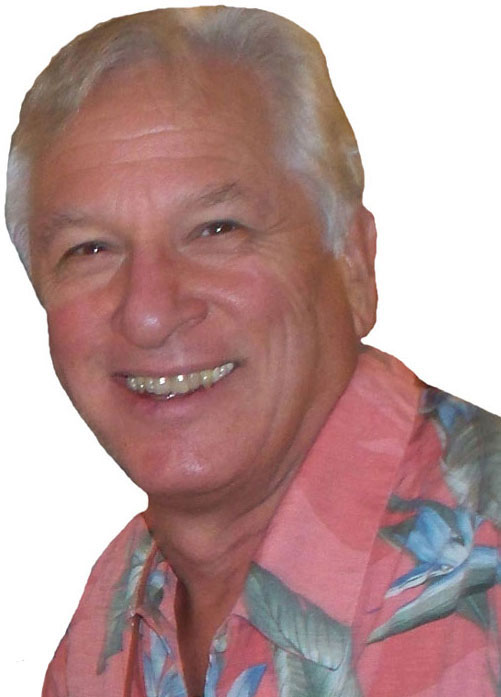 Nothing is out of bounds. Everything is confidential. I am your confidant, collaborator, partner, sounding board and number one fan. I am nonjudgmental, supportive and encouraging. As a professional writing coach, I will help you develop a vision of your story from your initial idea through all the writing stages and drafts to the final edit. There may be tears, but we will also laugh a lot.
Every writer is unique and no one can say things the way you can. I will help you emerge, develop your own style and voice, and talk to the reader's heart. And when you succeed, I will lift a glass of wine to your success.
The initial 1-hour consultation is free. This will tell us if we want to work together.
"I thank gratefully... Allen R. Kates for his miraculous
suggestions and solutions."

-Anoop Chandola, author, The Dharma Videos of Lust and Bust:
A Novel of Religious Mysteries

Contact Allen
It would be my privilege to work with you on your manuscript. Please call or email so we can discuss the details of your project. Everything you tell me is
confidential
. Please click
here
.
To
Top of Page
.